Description
As organizational change management continues to evolve, key areas are trending as major focal points to which practitioners and executives should pay attention. This virtual presentation will explore five top trends that will help IT projects and other organizational change management initiatives reach their full potential.
What you'll learn how to do …
• Align OCM activities to agile frameworks
• Turn qualitative responses into meaningful quantitative results
• Build executable plans that work
• Use survey tools to measure adoption
• Lead relevant benefits realization discussions
Agenda
4:00 – 4:30 p.m. – Needs, Leads, and Celebrations
4:30 – 5:30 p.m. – Summit Event
5:30 – 6:00 p.m. – Networking and Discussion
Speaker - Julyan Lee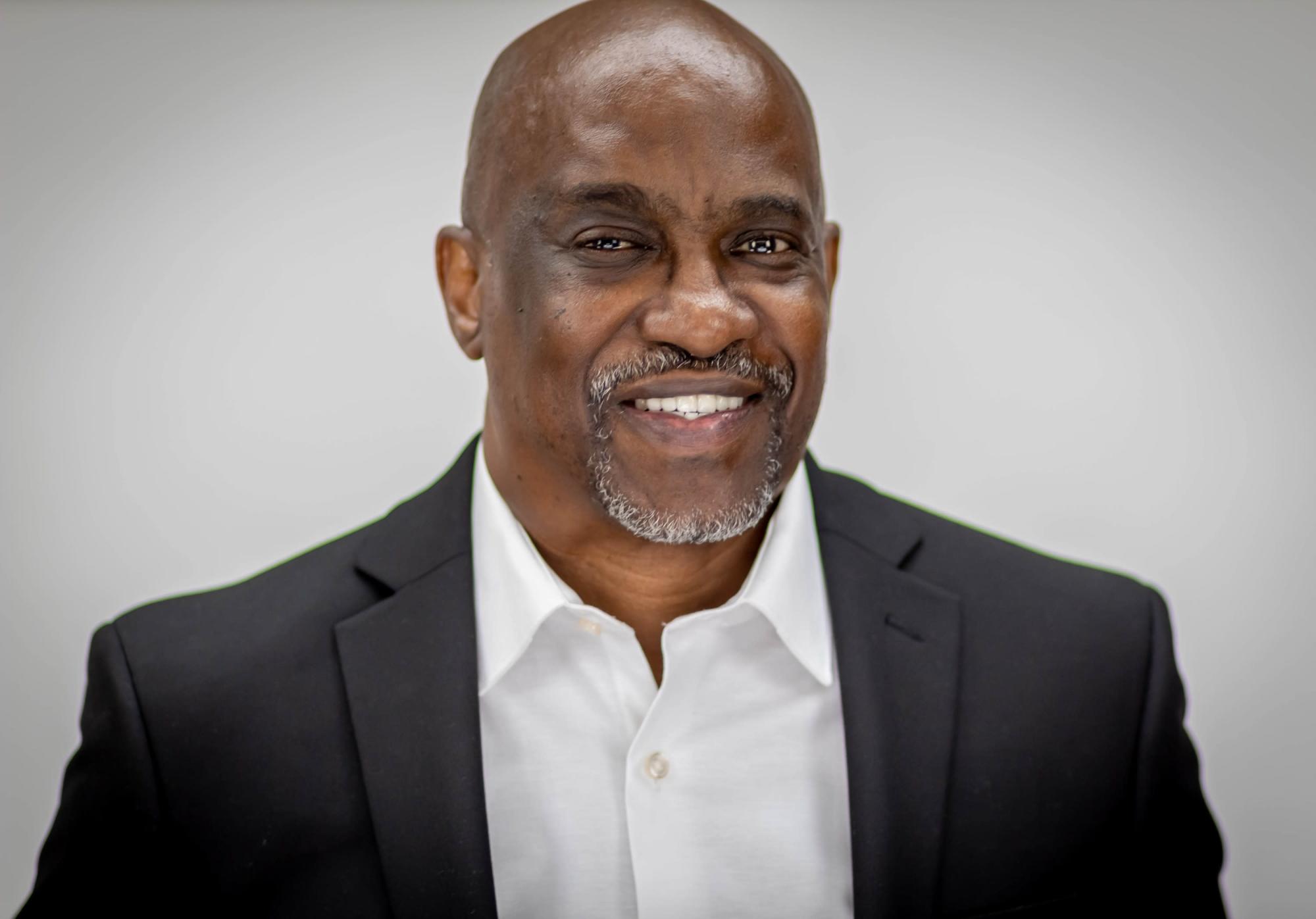 Julyan is the Organizational Change Management Practice Lead at GP Strategies within Enterprise Platform Adoption. His focus is on executing the OCM disciplines of Prosci, ADKAR, ACMP, SAP Activate, Infor IDM Methodologies in both waterfall and Agile project environments. He is responsible for building GP standard OCM processes and methodologies and ensuring uniformity in their application across OCM resources and their projects. He also supports business development teams in their sales pursuits, in formulating OCM solutions and proposal responses, and presenting to clients. Julyan is married with three children and two dogs. He enjoys spending time with his family, sports, movies, biking, wine tasting and cooking. Julyan resides in Cypress, TX.