2023.06.15_June 15, 2023 Change Summit (Virtual): Preparing People for Change Using Low-Tech Simulations
2023.06.15_June 15, 2023 Change Summit (Virtual): Preparing People for Change Using Low-Tech Simulations
Thursday, June 15, 2023 (4:30 PM - 6:00 PM) (CDT)
Description
When you think of simulations, you may envision projects that require significant development time, technical expertise, and a high cost. However, not every simulation needs to be a flight simulator to be effective!
In this session, we'll share background, an approach, and case study on how we used a low-tech simulation approach to prepare people for change and meet a business need. We'll discuss types of problems that simulations can help solve and how to apply this approach to a wide range of business and learning needs.
During this session, we'll share tips and simple templates to help you create a low-tech simulation with readily available tools that anyone can use.
What you'll take away:
Describe benefits of simulations for preparing people for change.
Identify business needs that simulations can help address.
Create a plan for building a low-tech simulation.
About Our Speakers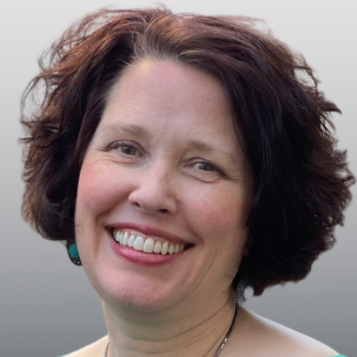 Jenny Niec
is a change management consultant at Propeller Consulting, and is based in San Francisco, CA. She has spent her career sharing her enthusiasm for learning and supporting people through change. She enjoys developing change strategies and leading initiatives that improve employee and customer engagement, performance, and business outcomes. Her experience also includes Learning & Development consulting and leader roles in small and large companies in a variety of industries, including hospitality, financial services, and technology.
Jenny is a Prosci Certified Change Practitioner (CCP) and Certified Professional in Talent Development (CPTD). She has presented/facilitated programs and training for internal and external clients, her local ATD (Association for Talent Development) chapter, ACMP Global Connect Conference, and is a regular guest panelist for university classes in HR and management.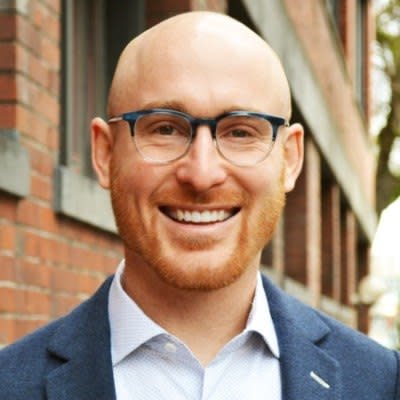 Riley Smith is Propeller's People & Change Practice Director, with over 12 years of change management experience working to shepherd strategic change across organizations within the hospitality, non-profit, higher ed, retail, and technology sectors. Riley has a history of taking on unshaped challenges, having twice stood up new departments, all while building lasting strategies, teams, and culture.
Riley has been with Propeller Consulting for 5+ years, having served as a change management consultant and currently as its People and Change Director. As a consultant, Riley served as a change management consultant for M&A projects, organizational transformations, technology implementations, operating model shifts, learning and development strategy, and job architecture redesigns. As its director, Riley leads a team of change management consultants, develops and fine-tunes service offerings, and lends his hand as a thought leader. As a trained instructor, having taught both in K-12 and higher ed, Riley's original background was within instructional design and curriculum development, where still fuels him when building out a change management plan.
Zoom
Zoom instructions will be sent at least 2 days prior to the event, via email.
Thursday, June 15, 2023 (4:30 PM - 6:00 PM) (CDT)
4:30 - 5:30 pm - Change Summit
5:30 - 6:00 pm - Networking