March 16, 2023 Change Summit: Successful M&A Integrations – Required Skills and Insights
March 16, 2023 Change Summit: Successful M&A Integrations – Required Skills and Insights
Thursday, March 16, 2023 (4:30 PM - 6:00 PM) (CDT)
Description
Mergers are a way of life for most organizations. The skills needed as to organizations come together are actually critical for organization going through various types of change and therefore can help build upon any change management tool set.
The webinar will begin with a brief overview of operational steps involved in a merger. Rike will provide an introduction to the PPRINT© integration methodology as one potential approach to merger integration.
An in-depth discussion of M&A integration work follows highlighting both the important steps and the most challenging tasks in the process. The session will conclude with an assessment of the importance of and the approach to change management within the context.
Takeaways:
Steps during pre- and post-merger phases
Why rapid integration is important
The role of change management in rapid integration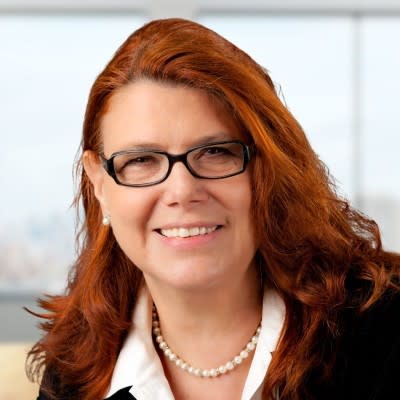 Speaker Bio:
As the CEO of USH Associates LLC, Rike (Ulrike) Harrison works with organizations to help them discover market opportunities and create relevant solutions that provide agility for sustainable, profitable growth, both organic and driven by M&A.
Her firm, USH Associates LLC, works with organizations throughout their business life cycle developing strategies to meet their goals and implementing these strategies based on expertise and experience in organizational development and change management.
Rike grew up in Germany. She received an MS in Mathematics, an MBA, and currently works on her EdD in Leadership and Ethics. She has three sons and three granddaughters. Rike lives with her two boxers in Minneapolis.
Speaker Contact Info:
Email: ulrike.harrison@gmail.com
LinkedIn: Rike (Ulrike) Harrison
Zoom

Thursday, March 16, 2023 (4:30 PM - 6:00 PM) (CDT)
4:30 – 5:30 p.m. CT – Summit Event
5:30 – 6:00 p.m. CT – Networking