2023.04.13_MnCMN: Let's Connect!
2023.04.13_MnCMN: Let's Connect!
Thursday, April 13, 2023 (12:00 PM - 1:30 PM) (CDT)
Description
We are happy to announce a new member offering, "Let's Connect"!
Based on member feedback from the Book Club pilot which ran October - December 2022, we have renamed the offering to expand our connection focus beyond books, i.e., podcasts, articles, videos, etc.
Although the name is new, the objectives remain the same:
Focus on conversation and learning.
Get to know each other better while networking in smaller groups.
Leverage our experiences. We will introduce a new topic every quarter, leaving you enough time to prepare for the group connection.
The first "Let's Connect" will be on Brené Brown's Dare to Lead podcast with Lisa Lahey, on "Immunity to Change".
Note: This is a two-part podcast with part-one ~37 min and part-two ~63 min.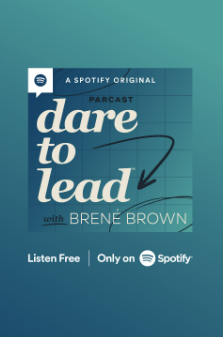 We look forward to seeing you on April 13 and if you have any questions, please reach out to:
Zoom

Thursday, April 13, 2023 (12:00 PM - 1:30 PM) (CDT)
Categories
Professional Development